We Love Merging Ideas, Designs, and Identity into a Single Piece of Art
Do you have a business idea? Let's push it into becoming a reality. You envision, we create.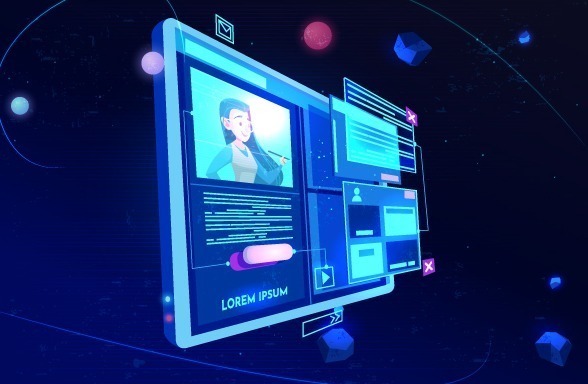 Make Eyes Pop with an Outshining Brand Identity
Dare to outclass your competitors? With our powerful competitor analysis, research tools, combined with never-seen-before logo designs, and a carefully built brand strategy, your business is sure to reach newer heights.
We Are Trusted Sellers On Top Freelance Market Places
A Strong Brand Identity Takes More than a Logo
Building a brand is a compact process involving a strong product backed with powerful acknowledgment. Here's how:

Brand Reliability
Users buy from a brand they trust. So, when your brand defines its values, it creates authenticity, giving a trustable reason to your audience.

Market Sustainability
Compared to brands lacking recognition, a company that focuses on branding is less affected by market fluctuations and maintains long-term stability.

Lasting Success
The right attention increases your conversions, giving your brand the bolstered customer retention it deserves.

Wide Reach
With your brand recognized on the industry front, it takes one simple word of mouth to reach a bigger audience.
Branding Experts Who Make Your Brand the Talk of the Town
From logo designs to branding books, flyers, graphic designing, and much more – it all starts here.
We're on a First-Name Basis with Renowned Organizations