We Write Brand Stories that Matter
Great content informs, entertains, and inspires. With our content creation services, all of that becomes a reality.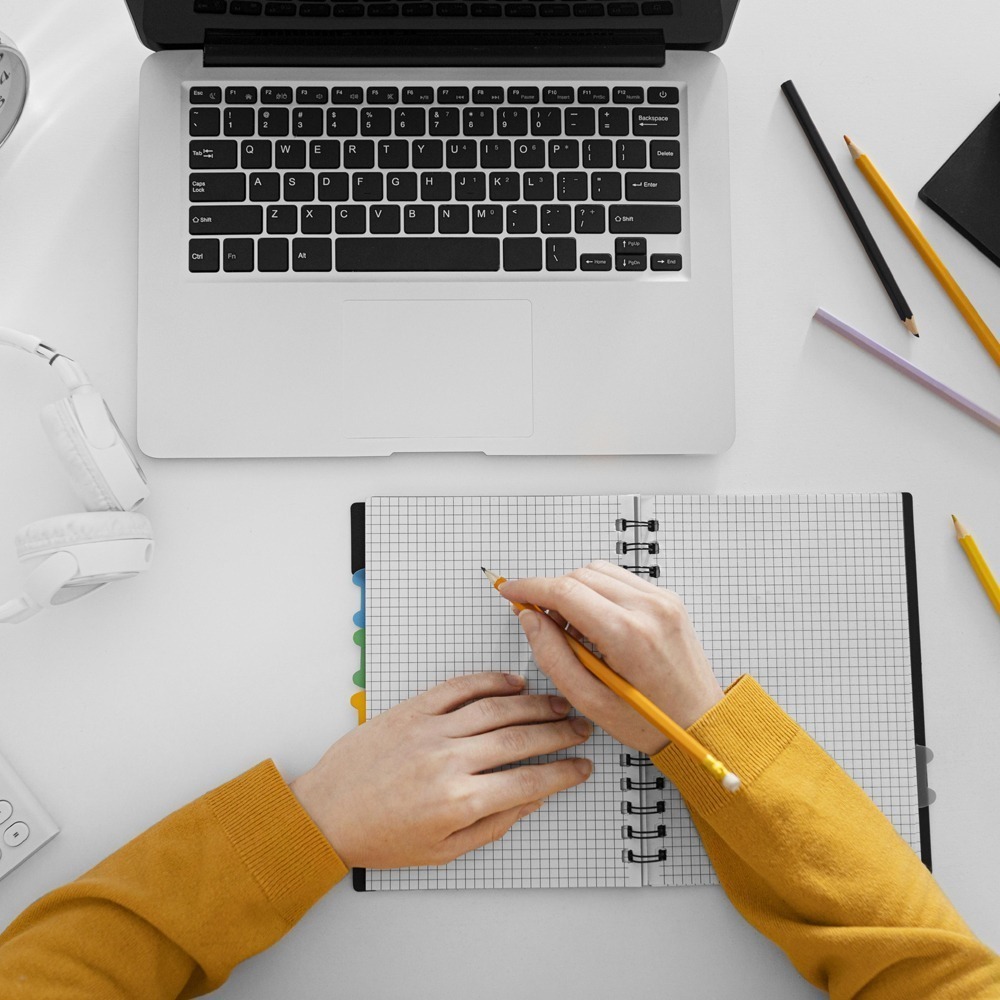 Content Writing that Nails Tone, Style, and Subject
You have a never-ending to-do list to expand your business. But a strong online presence is akin to telling your services as the value you can deliver. And that's what we do – laying it out in the open. Experience copywriting at its finest, whether for your website, informative blogs, and more.
We Are Trusted Sellers On Top Freelance Market Places
Words that Matter to the Masses Are Words that Make Millions
A feature-rich website only works wonders if well-crafted words complement it from the starting tagline to the footnote. Here's how words create the difference:

Consistent Brand Voice
A harmonious content strategy pinpoints your brand voice, making it easy for your audience to recognize your brand.

Clear-cut Message
It's pointless to orchestrate content that beats about the bush. Instead, deliver message that makes your users stick around.

Increased Engagement
Write to touch hearts, not to create a hype. In turn, it leads to spiked interest among your audience.

Client Retention
Businesses dream of retaining clients without realizing the key lies in the power of words. Together, we can help you execute it into action.
A Content Writing Agency that Writes for Humans, not Bots.
Words speak. And even more so when you have expert content writers at hand. At RS Digitals, we craft words that compel your audience to take action – then and there.
We're on a First-Name Basis with Renowned Organizations