Every Great App Buds with a Simple Idea
Captivate your users with feature-rich Android, iOS, or hybrid applications by leveraging our extensive experience about the latest technologies.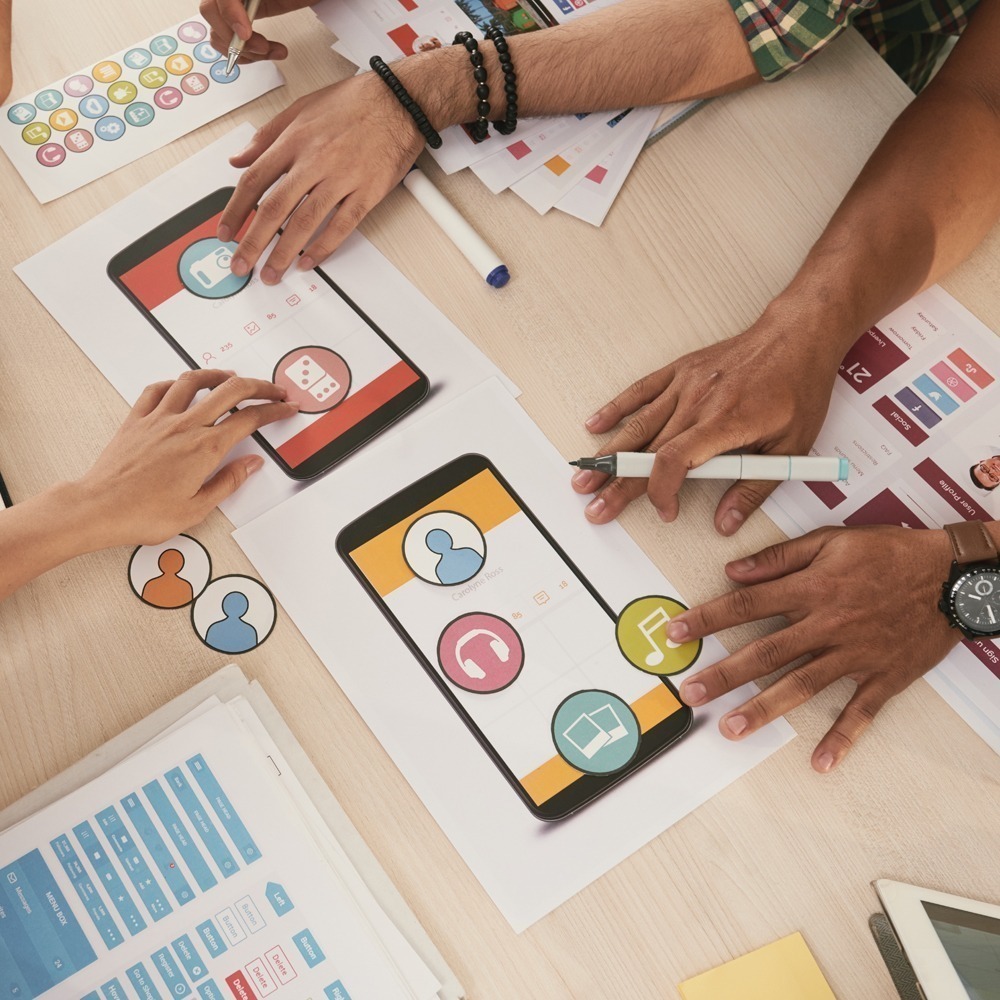 There's No Limit to Appofying Your Business
With more than 60% of the world switching to mobile, is your business reaching the right audience? As they say, if not now, when? So, give your users reason enough to trust you as a brand that moves forward with time.
Powerful apps that are rich both in design and interface – that's what RS Digitals Creatives delivers.
We Are Trusted Sellers On Top Freelance Market Places
Discover the Possibilities a Single App Can Bring to Your Business
Millions of businesses are accelerating performance, user retention, and engagement with powerful apps. And you can, too.

All-time Availability
With apps working both online and offline, it's easier than ever to forge instant connections with users wherever they are.

Enhanced Trust
A securely built app benefits two ways – earning your customers' trust and your investors' too, bringing you to unsurmountable success.

Reduced Costs
Forget about spending millions on campaigns to market your brand. An app today can become your business's future face.

Increased Scalability
Like your business, your app needs to be customized too. In turn, it will help bring scalability at its best.
Delivering Value to Your Brand Comes Second Nature to Us
Like web development, mobile app development requires expertise few carry – all of whom co-exist in our team.
We're on a First-Name Basis with Renowned Organizations