We Help You Swim in the Social Media Waters
In a world where the shackles of social media platforms are tightly binding consumers, your brand can become a sensation in your respective industry.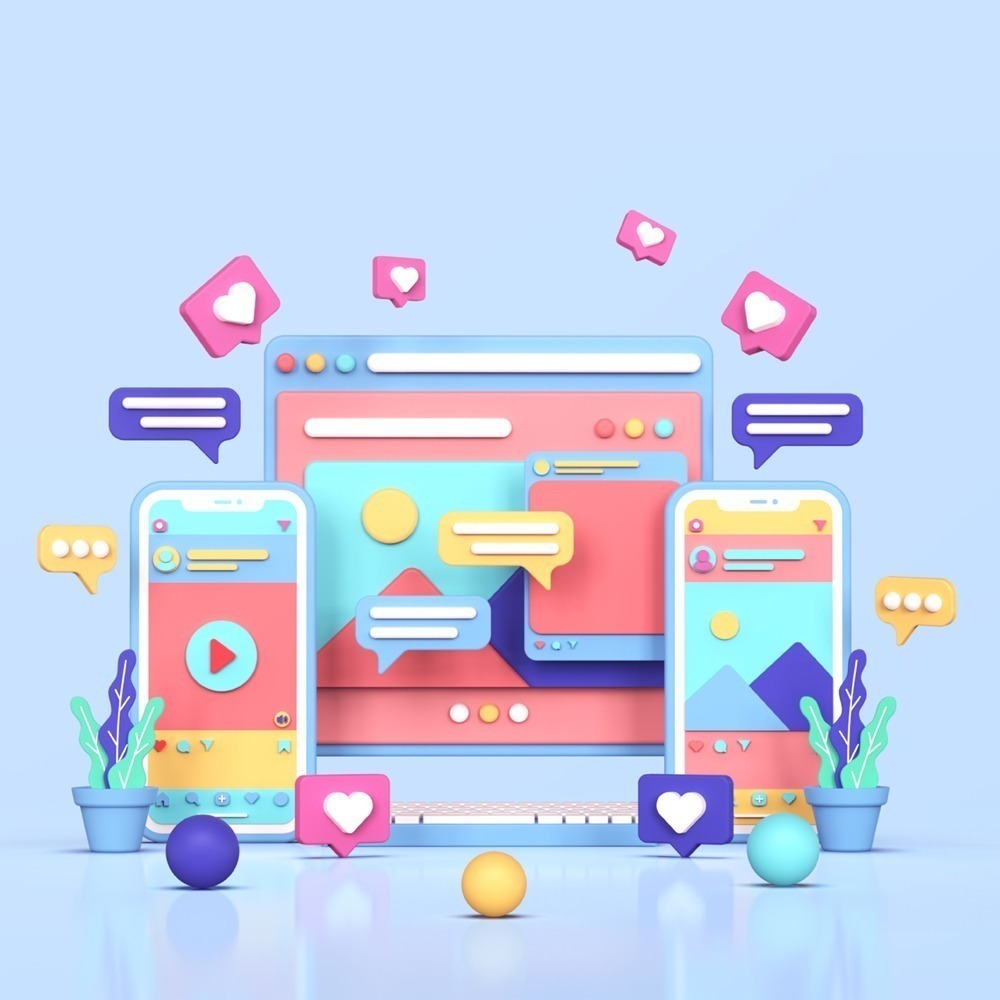 Improved Social Media Presence – the Secret to Increased ROIs
80% of users look up a product on social media platforms before deciding which brand is the best. We know you understand the significance of having a strong social media presence. But managing regular postings, interactions, and engagement is time-consuming, especially when you have a business to deal with. Well, that's what our social media management services are for at RS Digitals..
We Are Trusted Sellers On Top Freelance Market Places
Social Media Management Isn't an Activity. It's an Investment
There's a reason why social media platforms are all the rage. And for businesses like yours, the opportunity couldn't have been more advantageous.

Increased Brand Awareness
Interact to engage, and construct your business empire on powerful platforms, such as Facebook, Instagram, and Twitter.

Enhanced Inbound Traffic
Leverage the power of social media to reach more customers outside your current loyal customers.

Higher Conversion Rates
With great visibility on various platforms, the chances of acquiring high conversion rates become twofold.

Amplified Customer Satisfaction
Humanize your brand on social media to give your customers the satisfaction of receiving personalized responses instead of automated ones.
More than Your Average Social Media Management Company
From going live, posting visuals, initiating conversations on Twitter, and running campaigns on Facebook – social media platforms are the gateway to gaining brand exposure. Here's how we do it:
We're on a First-Name Basis with Renowned Organizations