A Digital Marketing and Custom Web Design agency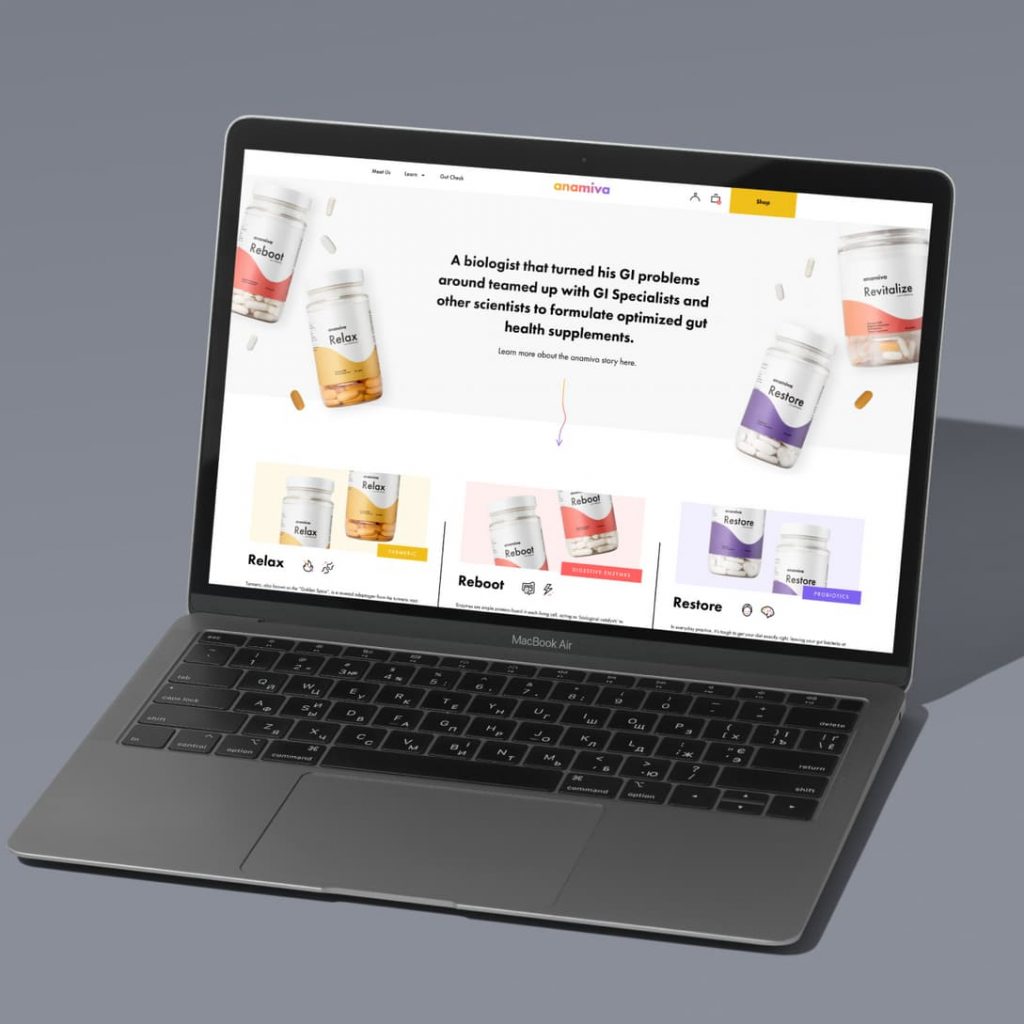 We Offer Expert Website Designing and Digital Marketing Services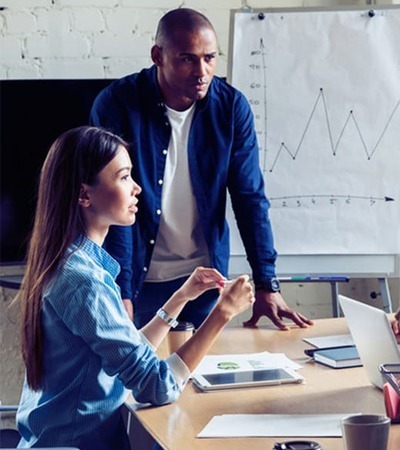 Our approach is simple.
We Are Problem Solvers.
We learn about the unique customer value your business creates, before building a custom website, to ensure everything we do is to help you and your brand achieve growth.
We Are Trusted Sellers On Top Freelance Market Places
About Us
The way online marketing agencies have traditionally created user experiences is broad and generalized. RS Digitals is fixing that with personalization at the core of what we do.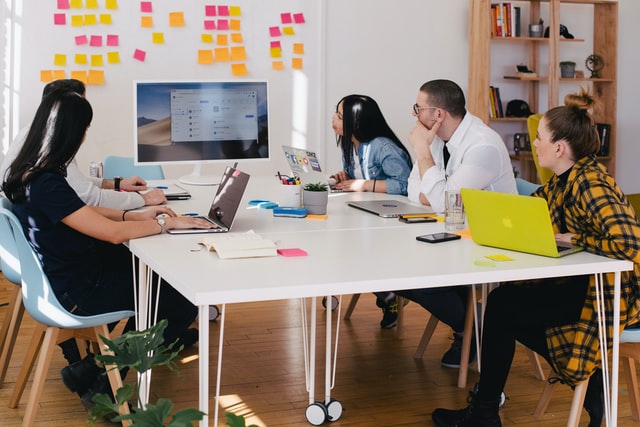 We love to develop innovative ways to offer your website visitors a compelling user experience. Even the prettiest website won't convert if it doesn't tap into your customers' needs. We leverage your data to create a cohesive digital presence that helps your business grow.
Digital Marketing
A one-size-fits-all approach is the wrong approach. We'll leverage our marketing-savvy skills to provide you with a winning strategy. Do you want to scale up your business? Need more leads and more customers? We can help with that.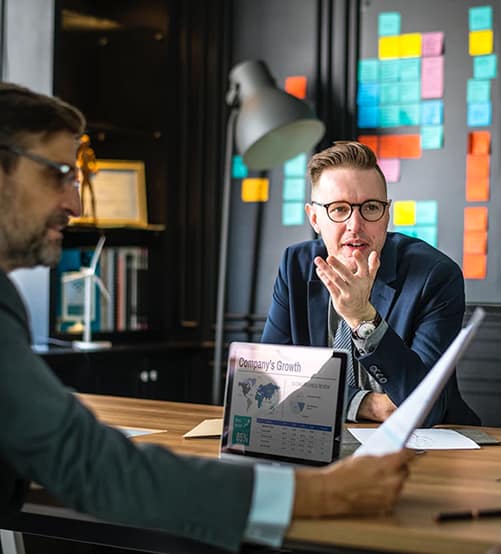 RS Digitals – in a nutshell: PROFESSIONALISM, PATIENCE and INDIVIDUAL APPROACH to me as a customer! What would anyone ever need? They did their job just like I wanted to, and trust me, it wasn't easy at all.
Dear RS Digitals, the website you designed looks AMAZING!!! I'M THRILLED!!! When I saw everything in one place, I could not help but feel really happy, GOOD JOB!!!
I'm continually impressed at the speed and quality of their communication, as well as their ability to handle our questions and requests and professionalism.
I have worked with RS Digitals to perform a complete redesign of our website. They rapidly implement all of our changes and made something that we are really satisfied with! They offered excellent service at reasonable prices and provided a great support every step of the way!
I had the pleasure of working with RS Digitals team and I have nothing but positive things to say about them. They consistently lived up to or exceeded our expectations when it came to work quality, diligence, adaptability, and attention to detail.
We had a great experience with Rs Digitals! They created a sleek and modern logo for us and they made a fantastic new website which we are proud to show our customers. They guided us through every step and made the transition from our old website to the new one really simple.